Regular price
$2,150.00 USD
Regular price
Sale price
$2,150.00 USD
Unit price
per
Sale
Sold out
Description

Everyone has a different reason they want a rear bumper for their truck, some want a rear bumper to protect from rear end accidents, some want one for the tough and custom look, the off road capabilities of having a winch bumper and more ground clearance, or to stop the annoyance of a small bump into a parking pole costing thousands to fix. Whatever the reason you are looking for a bumper we have options to suit your wants and needs and as always keep strength and style standard.
Construction

All Iron Bull Bumpers are constructed from a sheet of 3/16" plate steel with no press braking or stitch welding to ensure maximum strength. Fully hand welded inside and out, grinded to smooth, sharp edges and finished with our "Black Shield Coating". This bumper does require the use of our welded hitch; a hitch that is welded into the structure of our bumper and is as strong or stronger then the factory hitch that came on your truck. The factory hitch that came on this truck is not able to be used with our bumper so our welded hitch takes the place of your factory hitch.

Parking Sensor Cutouts
We do provide cutouts to mount your factory parking sensors this is free of charge, because we do understand there may be some fine tuning on the installer's part to make the sensors work the best they can.


Paint

All Iron Bull Bumpers are coated in our "Black Shield Coating", a tough spray in bedliner material. The Black Shield Coating was chosen because of its ability to resist rock chips, road debris, sun fading, and its ease of repairability in case of an accident. Most other bumper companies will coat their bumpers with powder coating, but powder coating can chip and fade from everyday driving and can not be repaired easily, because powder coat has to be chemical stripped and recoated. That's why we use our Black Shield Coating.
Shipping

To ensure safe delivery and low shipping costs of your Iron Bull Bumper. We provide our own shipping delivery system using a truck and trailer to hand deliver your bumper to your house address. No need to pay crazy freight shipping costs on a semi truck or have a commercial address.
(Current Lead Time Is Approximately 6-8 Weeks)

Fitment Guide

This bumper fits:

Ford Expedition 2007
Ford Expedition 2008
Ford Expedition 2009
Ford Expedition 2010
Ford Expedition 2011
Ford Expedition 2012
Ford Expedition 2013
Ford Expedition 2014
Share
View full details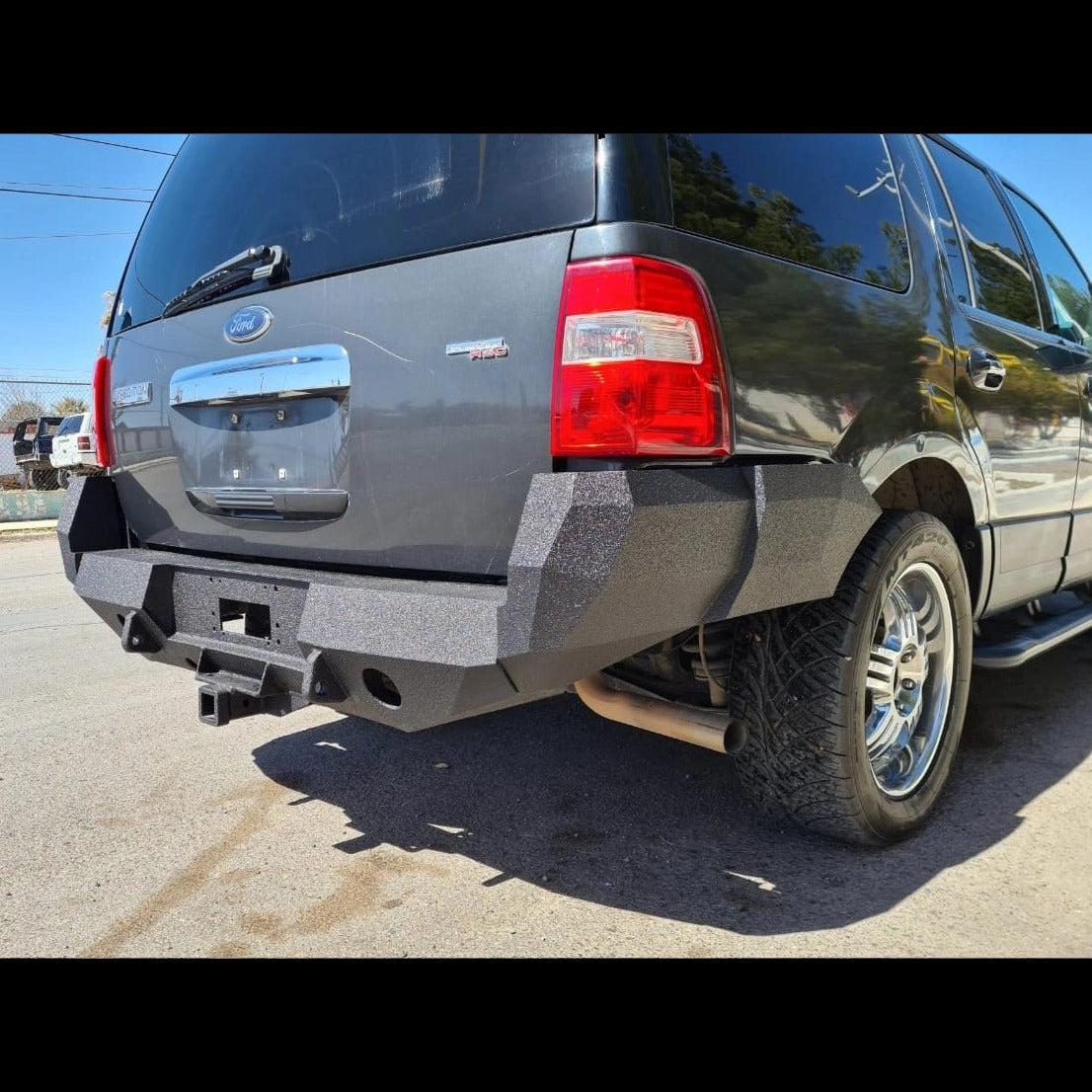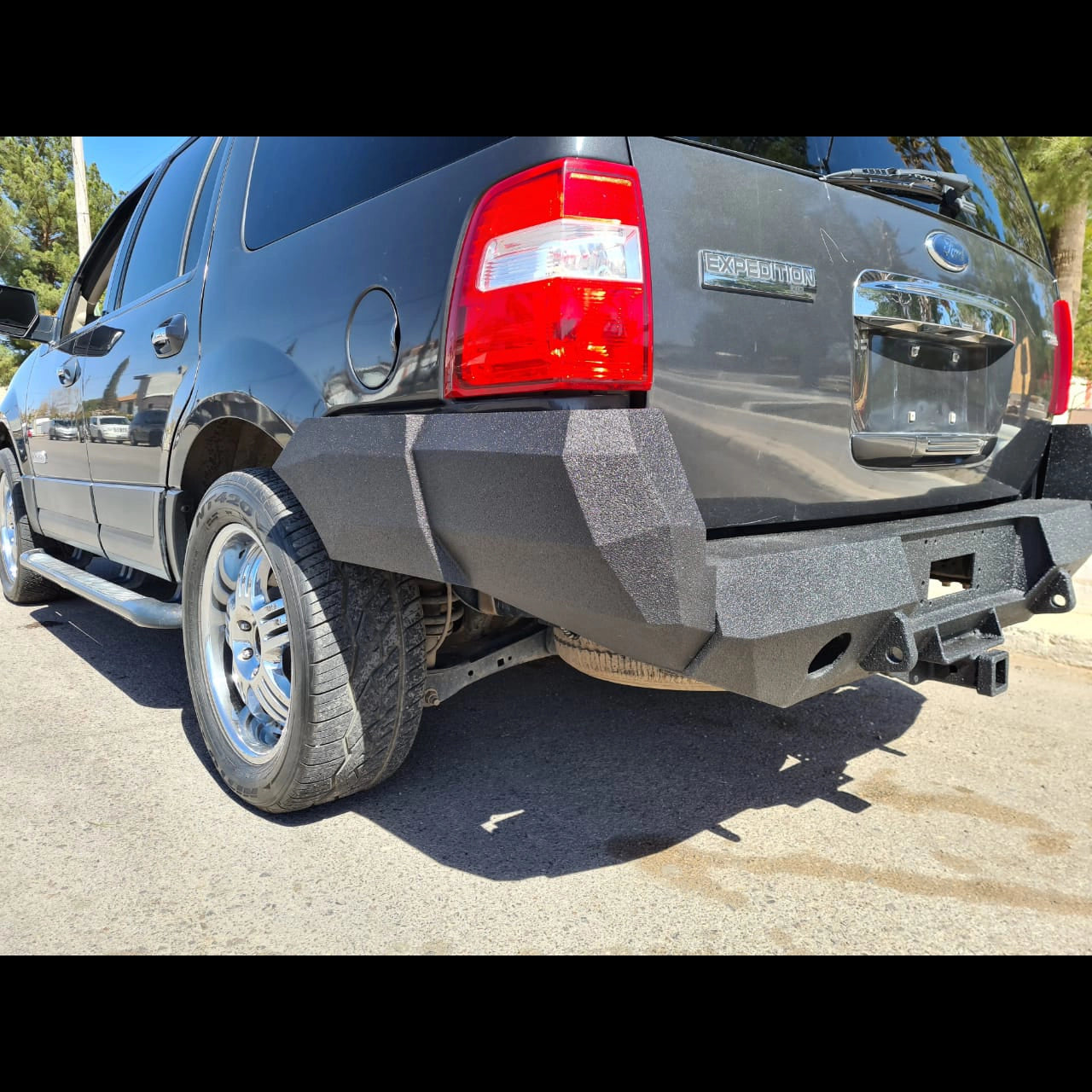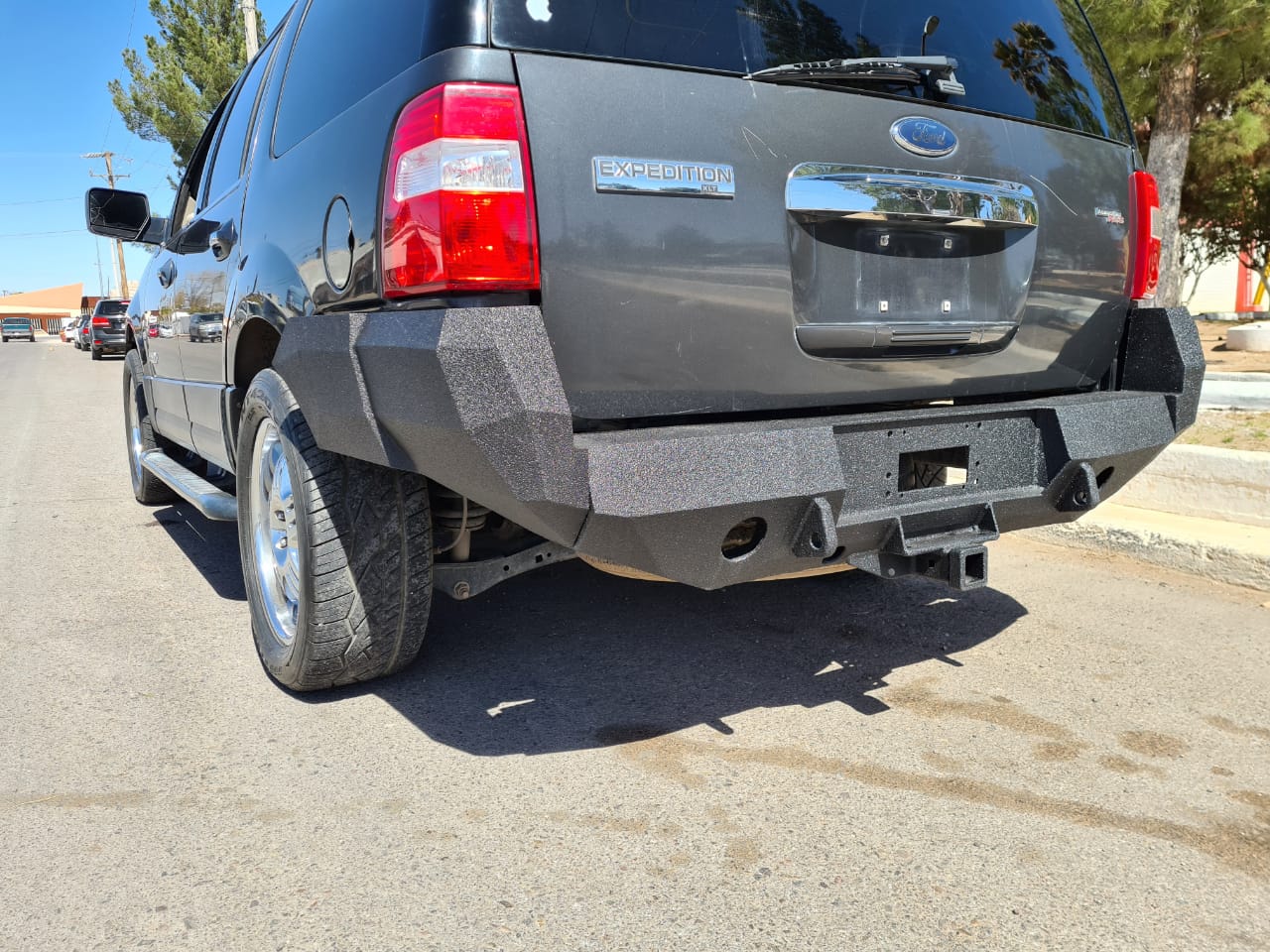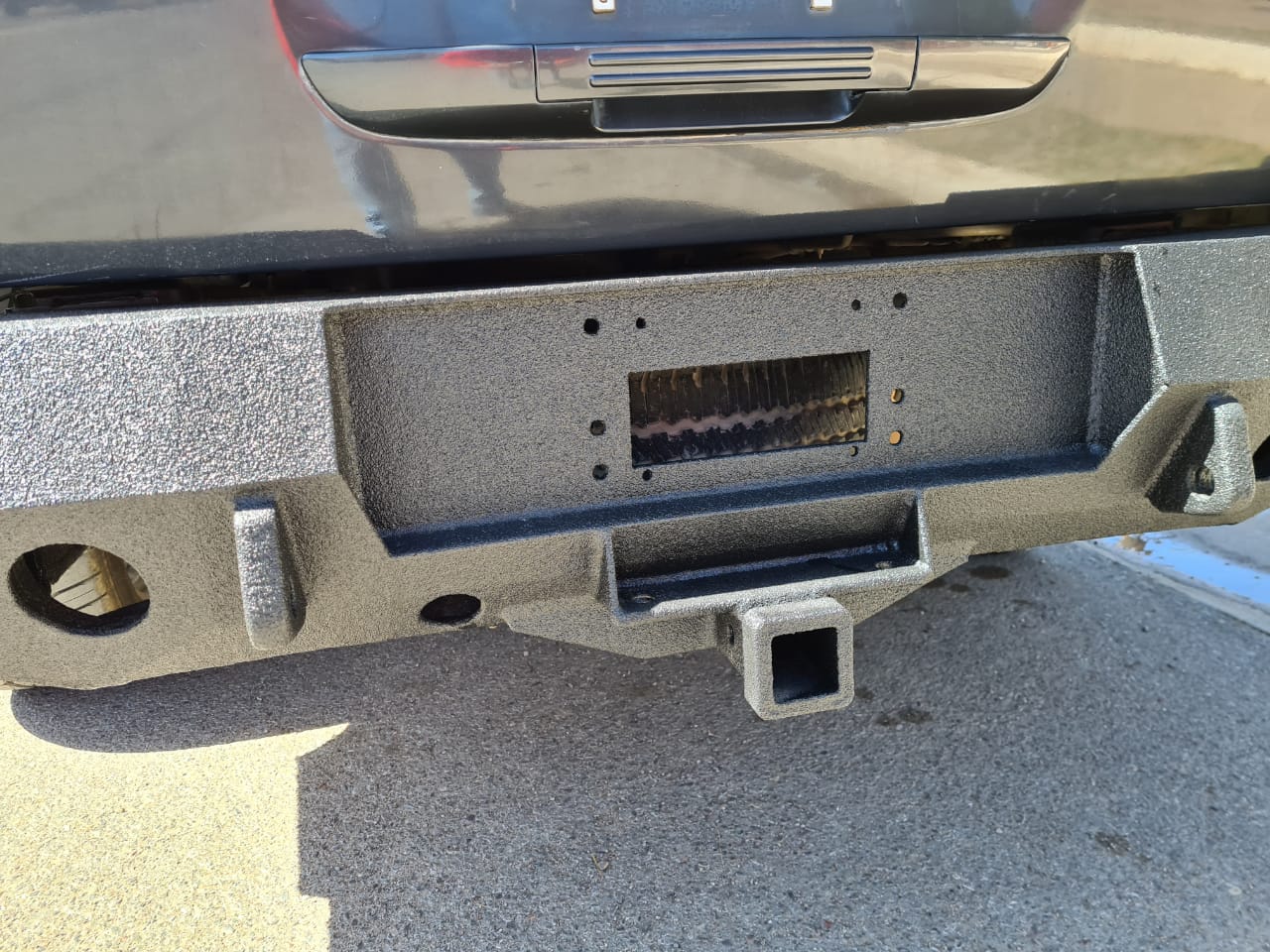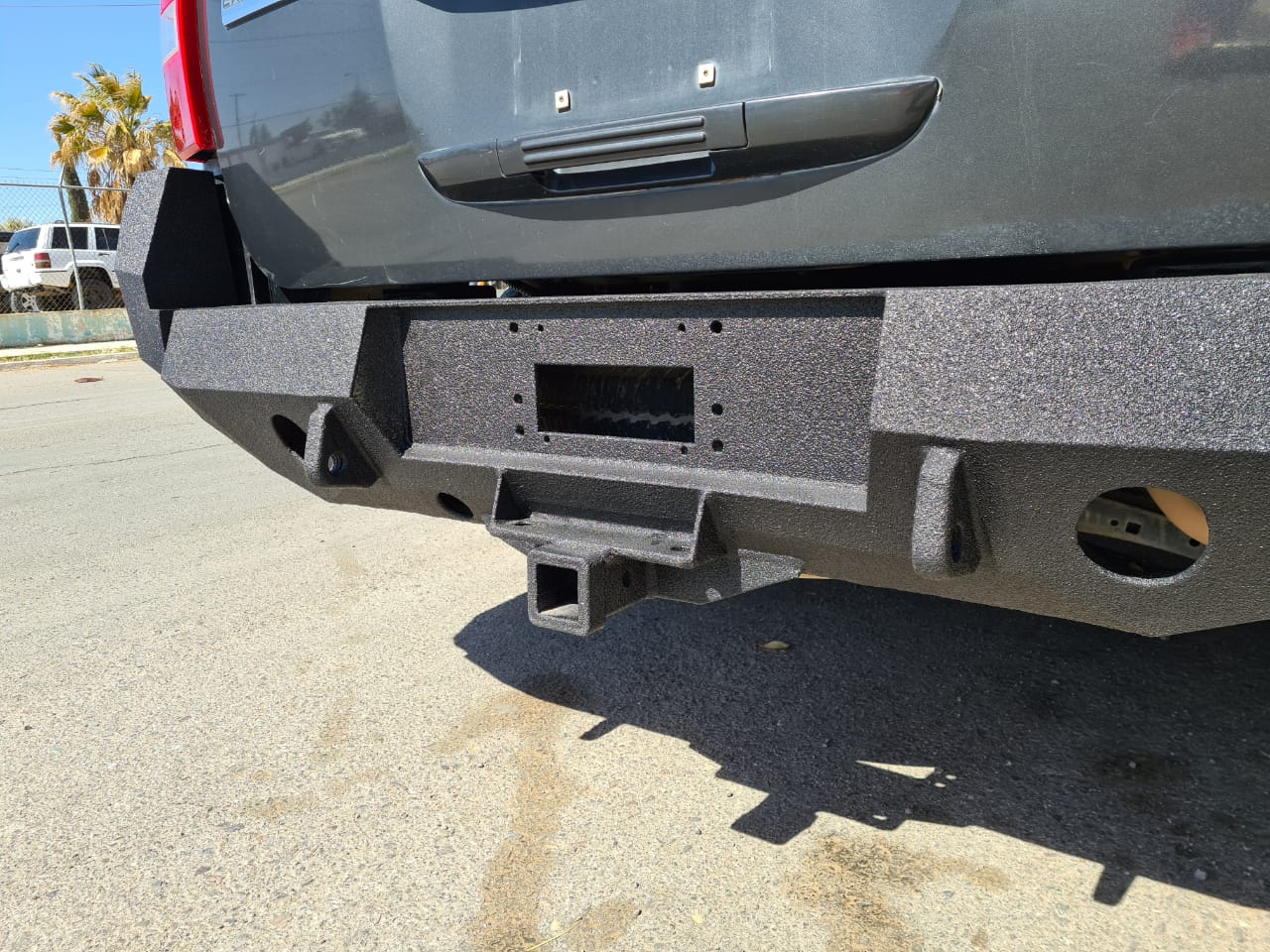 2007-2014 Ford Expedition Front Bumper | Parking Sensor Cutouts Available
Share
View full details